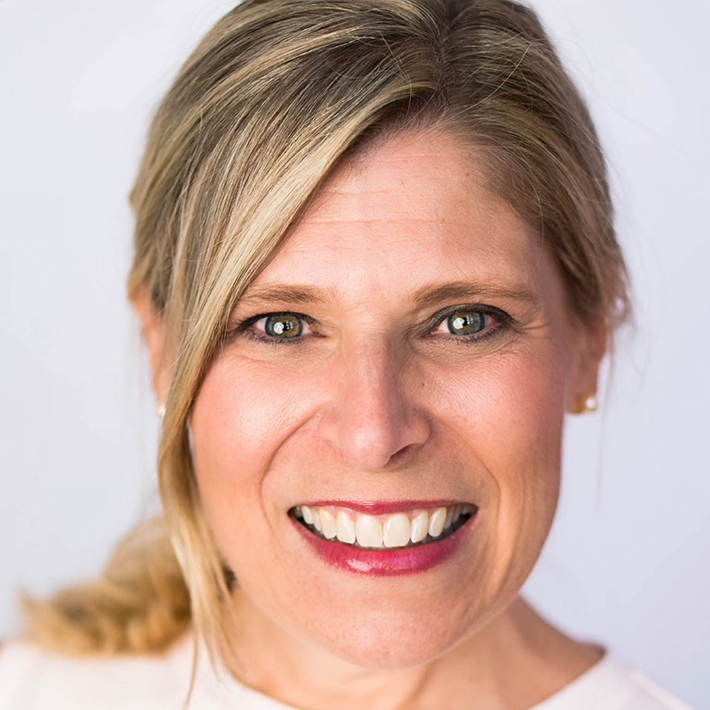 Diane Vidoni
COO, eMerge Americas
Diane Vidoni is the Chief Operating Officer of eMerge Americas, the premier tech event that brings together entrepreneurs, industry leaders and government leaders from around the world. Diane brings more than 20 years of experience in the convention, exhibition planning, and hospitality industry.
As COO, Diane oversees the ongoing business operations of the company, executing event plans that transcend expectations from start to finish.
Prior to joining eMerge Americas, Diane was Vice President of Operations and Conferences for National Trade Productions. As Vice President, Diane led a team dedicated to safety, aesthetics, cost-savings and originality in operations and conference development.
Diane was also Director of Conferences and Trade Show Operations at the International Association of Amusement Parks and Attractions. She spent ten years there managing IAAPA's Attractions Expo Annual Conference and Trade Show, a show of more than 500,000 NSF, and IAAPA's Asian Attractions Expo ranked as the largest amusement and attractions industry event in Asia. Diane was part of the team that on-boarded the Asian Attractions Expo as a wholly-owned IAAPA event.
In addition to her experience as managing trade show operations, Diane worked at The Motley Fool as their exhibits manager, giving her a unique perspective as a frequent exhibitor on a variety of trade shows.
In 2004, Diane was recognized as one of the Top 25 association trade show managers by Tradeshow Week magazine and in 2009 she was named as one of the Top 15 association tradeshow managers. Diane is actively involved in the trade show industry through her participation in the International Association of Exhibitions and Events, the Professional Convention Managers Association, and the American Society of Association Executive. She holds a bachelor's degree from Duquesne University with a concentration in Marketing and International Business.
When Diane is not busy running the tradeshow world, she enjoys adding to her growing travel list of 34 countries and 4 continents she has already visited.