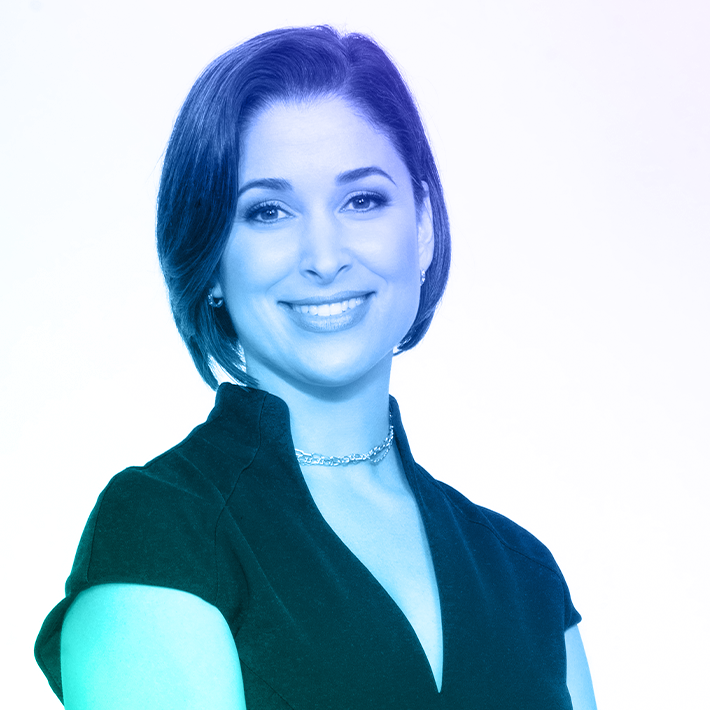 Arantxa Loizaga
News Anchor, hoy Día
Arantxa Loizaga is a news anchor on Telemundo's morning program, "hoy Día," with over 15 years of experience in the field of journalism. Throughout her career, the Emmy Award-winning journalist has done extensive coverage of significant events such as the immigration crisis, natural disasters and national and international political events, as well as conducted interviews with prominent newsmakers.
Most recently, Loizaga was the news anchor for Univision's national weekend newscast edition for nearly seven years. While there, she covered major breaking news stories, including coverage of the El Paso massacre, the Santa Fe High School massacre, El Chapo's arrest and the capture of the Caballeros Templarios leader, as well as multiple natural disasters and much more.
Previously, Loizaga worked as a news anchor and reporter for Univision Houston and Telemundo Houston. During her time in Houston, Loizaga covered local news, entertainment and community and political affairs, including an interview with former President Barack Obama. In her native Mexico, she also worked as a production assistant and on-air talent for Television Mexiquense, where she hosted two TV shows for the network.
Loizaga, who is a passionate animal lover and currently has four rescued dogs, studied mass communications, public relations and Spanish at Northwest Vista College and Our Lady of the Lake University.