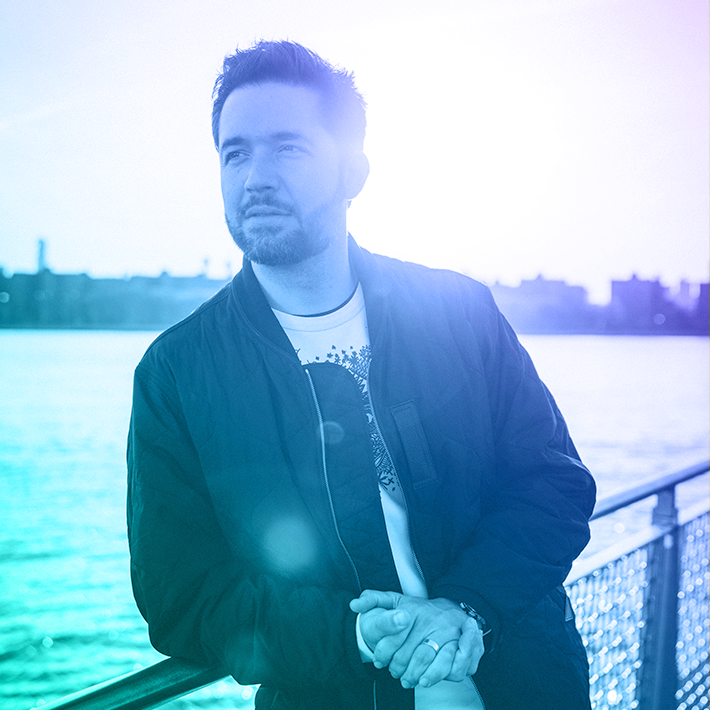 Alexis Ohanian
Cofounder and Former Executive Chairman, Reddit & Founder of Seven Seven Six
Alexis Ohanian is cofounder and former executive chairman of reddit, founder of Seven Seven Six, and bestselling author based in San Francisco, CA.
After graduating from UVA in 2005, Alexis and his co-founder Steve Huffman started Reddit. The site quickly took off, and in 2006, they sold it to Conde Nast. In 2015, he returned to executive chair a newly- independent Reddit, which is now the 3rd largest US website, 6th largest in the world. Today, he serves on the board of directors as an advisor to the firm.
In 2016, he joined his former Partner at Y Combinator, Garry Tan, in kicking off the third fund for Initialized Capital, an early stage venture capital firm that has over $230M under management.
Alexis helped launch hipmunk (acquired by Concur in 2016) and ran marketing/pr/community before becoming an advisor and joining the fight against SOPA & PIPA. He's invested in and advised over two hundred tech startups and was a parter at Y Combinator; created & hosted a show called Small Empires (2 seasons!) about tech startups & their communities; and in 2013 wrote a national bestselling book, Without Their Permission.
Along the way, Alexis spoke at TED, volunteered in Armenia as a Kiva Fellow, and was named on Forbes 30 Under 30 list two years in a row.
He also proudly designed the mascots for every company he's started. He and his wife are the new and thrilled parents of an awesome daughter, who will be learning to program as soon as she masters solid foods.